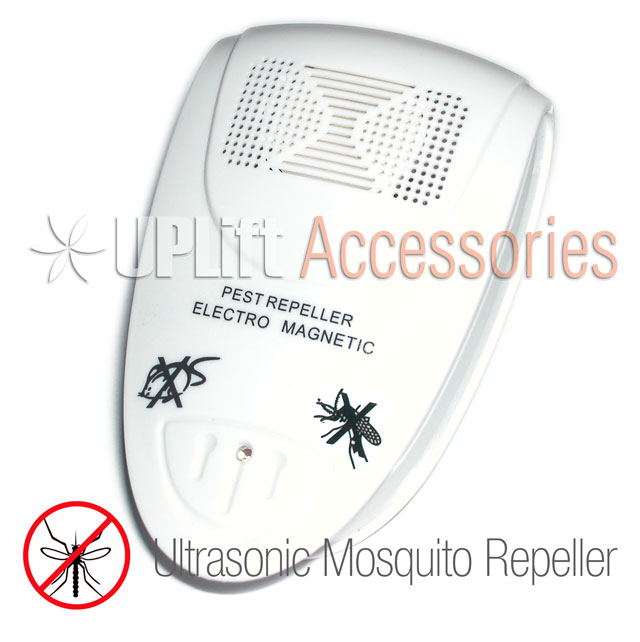 Top Features
Ultrasonic:

repels mosquitos using sound waves not audible by people

Kid Safe:

Safe for use with kids and babies

Effective Range:

Up to 80 square meters

Power Usage:

1.2W/220V

Plug N' Play:

just plug it and forget about it

Warning:

Please do not use near rodent pets like hamsters, gerbils, guinea pigs, or chinchillas

Price:

P450.00 only (add P50.00 for delivery via Fasttrack)

Wholesale Prices Available!

Need more than 1 unit? Or want to resell our mosquito repellers? We offer wholesale prices! Click here to view our wholesale prices (PDF format).