MULTI-V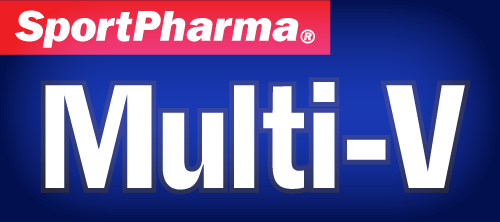 At a Glance
Advanced Sports Performance Blend
Only SportPharma Multi-V multivitamins contains an Advanced Sports Performance blend that supports your active lifestyle.
---
Complete Multivitamins with Over 40 Ingredients
Just 2 tablets daily provides the majority of your vitamins and minerals needs.
---
cGMP Certified, Made in U.S.A.
All UPLift products are carefully manfuctured under cGMP-compliant facilities in the USA.
---
SRP P1,250.00
Contains 90 tablets for 45 servings. Price includes courier delivery.
---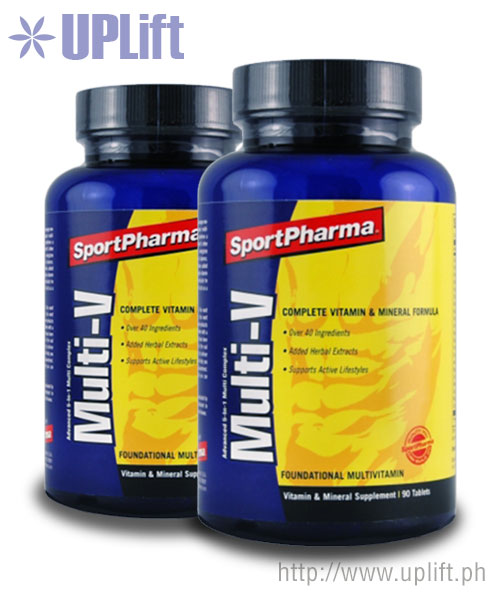 SportPharma® MULTI-V (TWIN PACK)
(90 Capsules/Bottle)
Antioxidant | Formulated for Active People | Men's Multivitamins | Multivitamins | Women's Multivitamins
₱ 2,500.00
₱ 2,400.00

Dosage
Take 2 tablets preferably after a once daily.
Precaution
Keep out of reach of children.
UPLift is committed to your well-being. All our products are carefully manufactured under current Good Manufacturing Practices (cGMP)-compliant facilities in the U.S.A. We guarantee 100% customer satisfaction.
FAQs

Multi-V
User Comments